Gulf Coast Flooring & Services is a leader in the commercial flooring industry, known for exceptional customer service and attention to detail. Whether your project is driven by design or budget, our experienced team of flooring professionals are dedicated to making your flooring project a success. This is why we are the commercial flooring company Houston, TX goes to for all their commercial flooring needs.
A Trusted Construction Team for Your Projects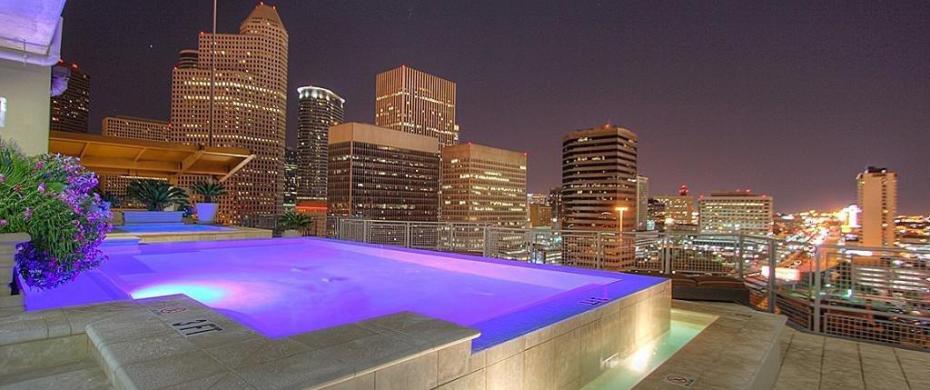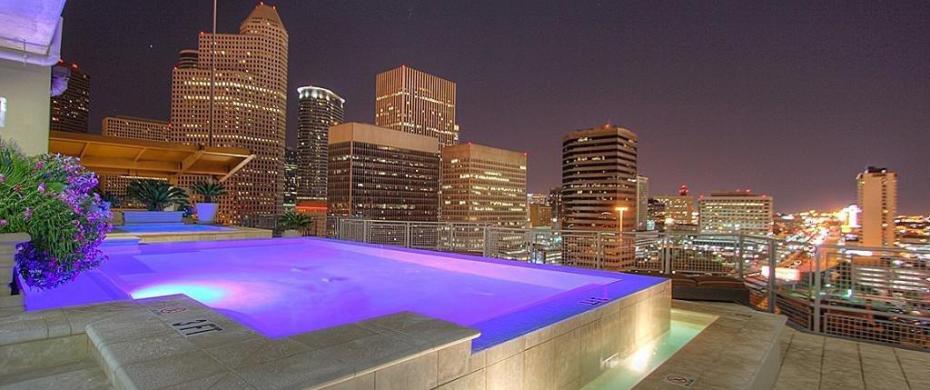 Specialized Construction Services for
Commercial Spaces
Gulf Coast Services provides construction solutions for commercial real estate properties. Our team serves clients in the South-Central region of the US.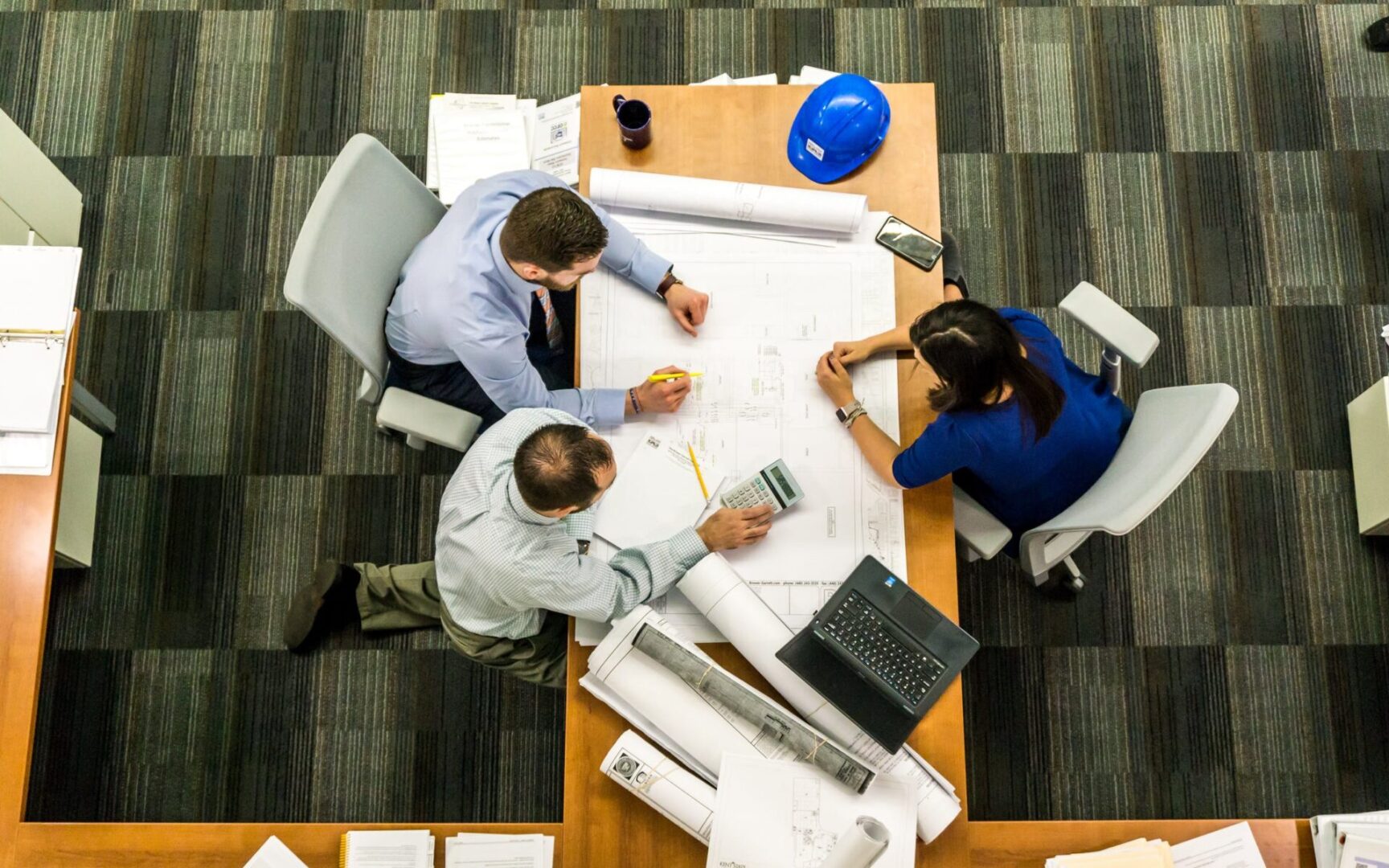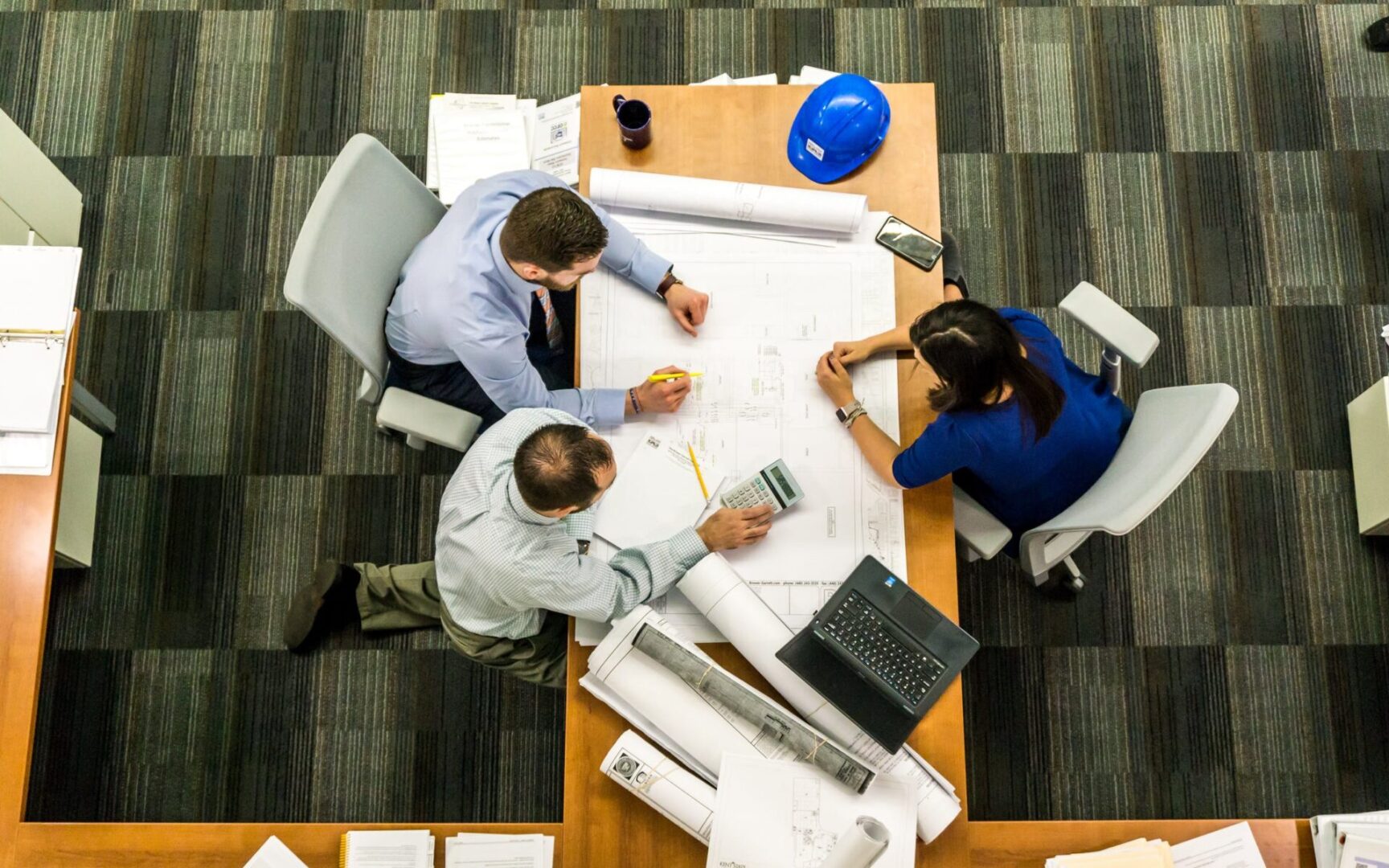 We have a dedicated team of sales consultants, project managers, and installation technicians that have been serving the industry for years. Leveraging our experience, we deliver quality workmanship in our projects to continuously exceed your expectations.
Whether it's for flooring, roofing, painting, or slab jacking, we have a team that's dedicated to your project. Rely on us to give you a smooth transaction throughout the process.